WHAT DO YOU NEED, WE CAN HELP
Explainer Video
We can create White Board, Animated or Spokesperson videos with voice overs.
Video Editing
Do you have videos, pictures or both that you need edited into a pro video?
New Videos
Need a new video created, need help with ideas, let's discuss your ideas.
Marketing
Video Marketing is more important than ever today, we can help, let's talk.
We Can Create Any Type Of Video, Let Us Know What You Need.
Animated Explainer Videos
Each animated explainer video we create has it's own look and feel as all clients have a different product, brand, demographic, message and business goal… therefore everything we do is customized just for you. Explainer videos are important because it get's your potential clients engaged which leads to higher conversions.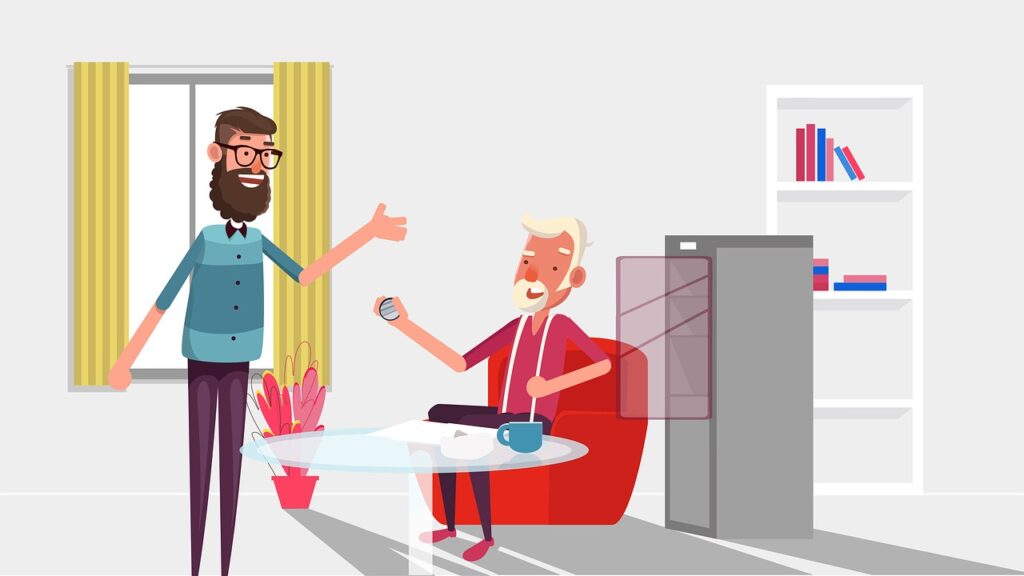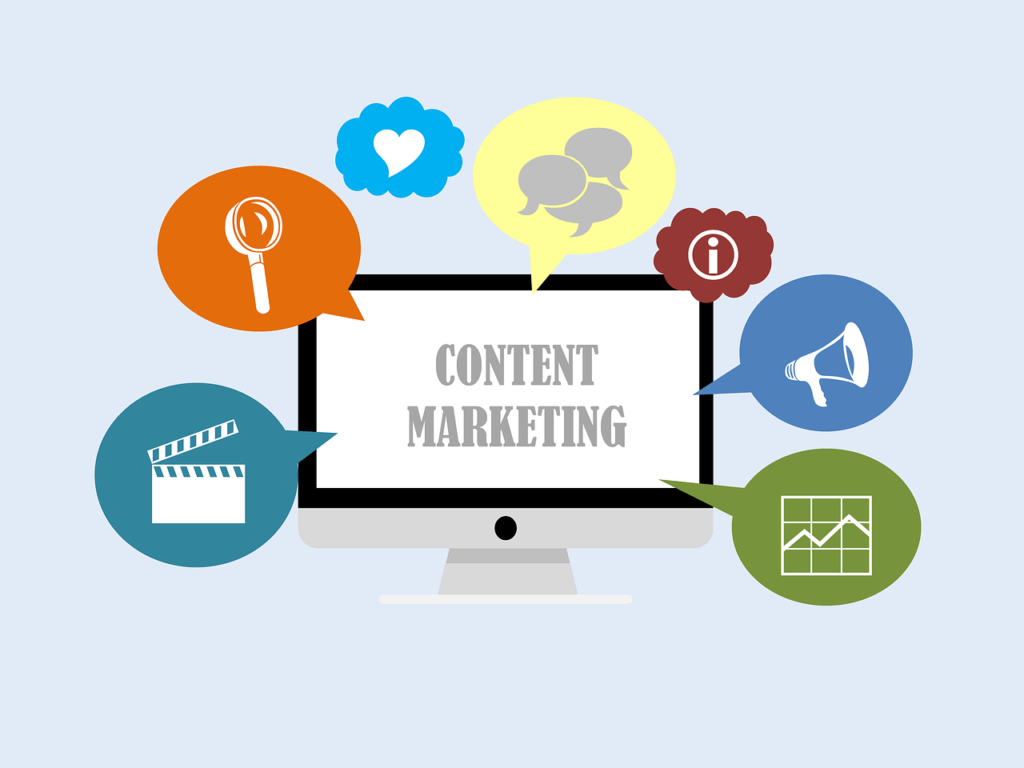 Video is one of the most important, versatile and profitable forms of digital marketing today so, Video Marketing should be part of your strategy. Clients love it because they just have to watch & listen making it easy to digest, entertaining and engaging. Businesses love it because it has the potential for a good return on investment. You can create a business YouTube Channel for all videos and Videos can be embedded on your website as well making it  accessible and marketable to anyone with internet access.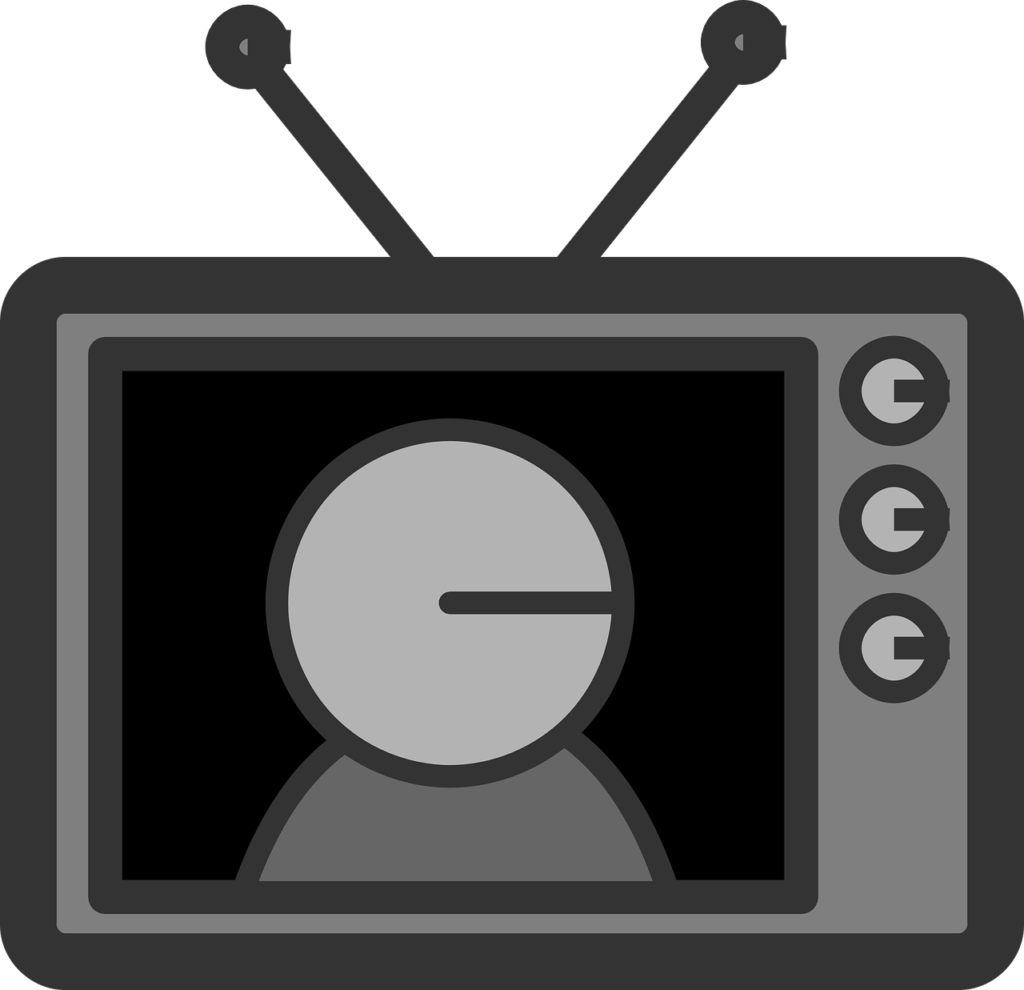 Want to discuss your project, fill out the info below.