YOUR LOGO & BRANDING NEED TO BE MEMORABLE, THIS IS THE FIRST STEP IN CREATING AN IMAGE THAT PEOPLE REMEMBER. CAPTURING NEW CLIENTS STARTS HERE!
Do not take shortcuts with your
Logo & Branding!
Struggling to find someone who can help you brand your business professionally? Our packages give you everything you need to ensure your branding attracts customers and is 100% consistant at all times. Gaining the customer's trust is the key.  An incredible logo should: ✪ Be Scaleable — Easy to notice big or tiny. ✪ Be Adaptable — It must work in any color & can be applied anywhere. ✪ Be Simple — This helps customers remember you easier. ✪ Instantly Resonate — Your message should make sense to your customers in less than 3 seconds.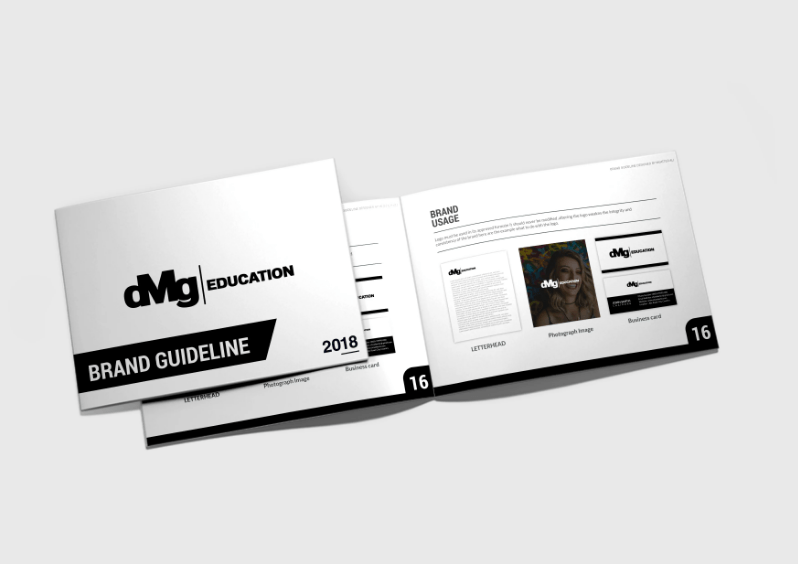 We did not understand the importance of having a professionally designed Logo & Branding. We thought paying for a $200 logo was enough. Until we talked with Digital Nest, now I can honestly say our Logo and Branding they created has really helped us as a company.
This group is 5 Star Quality all the way. I needed a complete Branding Package, a company out of New York was $4500 and an LA company was $3400. Digital Nest delivered EXACTLY what they were offering for a much better cost, World Class work, happy client.
Your visual identity isn't just your logo; it's your entire visual language, the brand essence communicated through design.
Premium Package
4 CUSTOM LOGO DESIGN CONCEPTS
Professional Banding Makes You Stand Out Above Your Competition
The perfect brand identity design transcends the simple representation of your business, transforming your company image into powerful thoughts and emotions, luring customers to discover exactly what they've been missing and in the process make you profit while they become your clients! In our visual culture, a successful brand identity is vital to the success of your business and we are here to help you with it:)